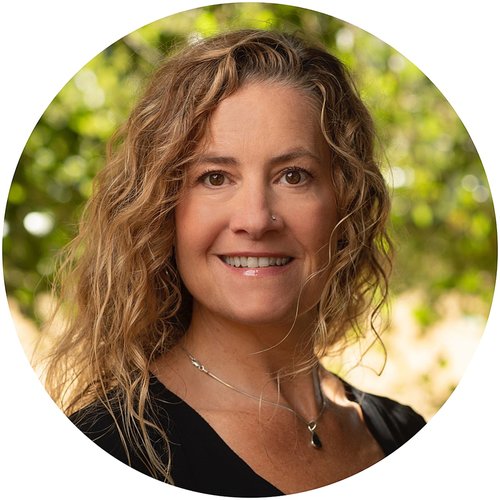 Born with gifts and healing, I was drawn to my educational experiences to hone those natural gifts. I'm able to traverse the seen and unseen to see, feel, and know what needs to be cleared and healed. From your physical, emotional, and spiritual bodies; past, present, and past-life.
I support you in facing the issue at hand regardless of how deep we need to go. I blend the many forms of healing techniques along with my natural born gifts, using energy work, shadow work, energetics, and shamanism, to give my clients the ability to have an awareness, and move beyond wounding and negative patterns. I'll guide you through your inner landscape to discover your true self and release what no longer serves you. Bringing you into balance and wholeness.
A seer, seeker, and spiritual explorer, Liz uses her personal journey of healing, transformation, and empowerment to serve the highest good of all. She is also a Psychic Oracle, doing readings locally and remotely. And is the host of Raise the Vibe with Liz podcast, which can be found on all major platforms, YouTube, Facebook, and Instagram.

Intuitive Energy Healer

Reiki Master

Polarity Therapy

Cranial Sacral Therapy

Core Energetics

Shadow Work

Core Shamanism



​​​​​​​Yoni Shakti Practitioner

Sacred Sexual Healing

Personal Growth and Empowerment
Intuitive, Empath, Spiritual Coach, and Channel

Compassionate, Caring, Kind, understanding

Firm, Honest, and Clear

I see the big picture and have a desire for change.
Email: liz@lizshealingtouch.com

Phone: 360-471-4617

Website: https://www.lizshealingtouch.com