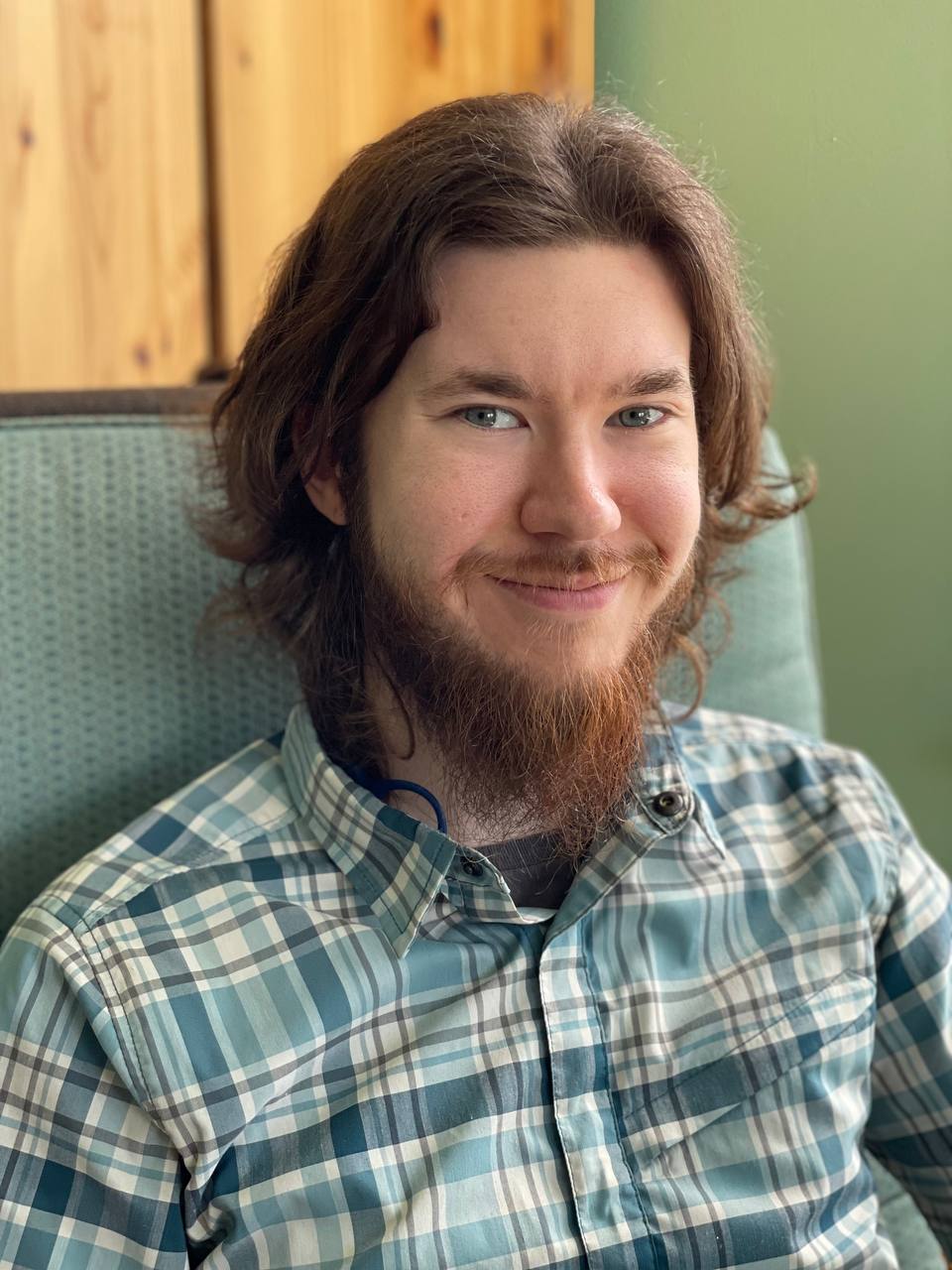 Ben Gallagher, LMT
With a strong interest in promoting healing, I am inspired to help others find their happiness through recovery. With an education in massage from the Cortiva institute in Seattle, my goal is to utilize that in the pursuit of wellness. I believe treating the body in conjunction with the mind is the best way to heal and go down the path to healthy living.
By looking at the body and mind as one entire system - taking into account that each one can and will affect the other - I am able to better assist in bringing about positive change. With this approach I can treat the individual as a whole and help facilitate change for the better. My interest in healing comes from a place of looking for my own healing, and wishing to bring that relief to others. In my practice, I like to incorporate myofascial work as well as trigger point therapy to alleviate the stress of chronic pain and injuries, as well as trauma. I believe that the body holds on to trauma from all around us, and massage can be a powerful tool for healing.
My focus is on treating individuals with chronic pain and injuries from traumatic events - be they physical or emotional. To do this, I ask that clients be honest with themselves to find the root of their pain and to help me help them. I tailor each massage to the individual to find what best promotes their healing and can help them reach their own enchanted life.
Services Offered:
60 Minute Massage: $95
I provide a standard 60 minute massage with a focus on returning the body to a more relaxed and stress-free state, and helping to address aches and pains plaguing the body.
90 Minute Massage: $130
A longer, more in-depth massage with an emphasis on treatment of pain and managing/reducing stress and its impact on the body. This is done through a variety of massage modalities including Swedish massage, myofascial work, and neuromuscular techniques.