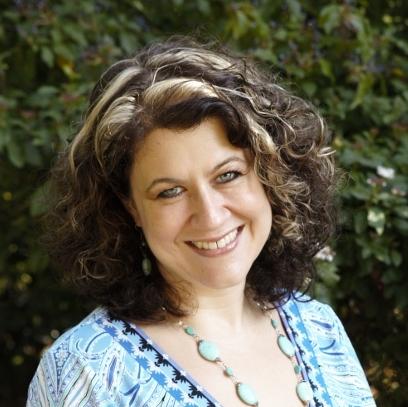 Rebecca Gallagher, MA, LMHC, Certified Holistic Health Coach
I have a passion for helping individuals live rich and full lives. Whatever that means for you or your family, I am here to help. With an office conveniently located in the North End Proctor district of Tacoma I am able to serve your unique needs.
I have a masters in Counseling Psychology from LIOS Graduate College of Saybrook University and am trained as a holistic health coach through the Institute for Integrative Nutrition. I combine these two skillsets to offer you a rich counseling or coaching experience. My approach is very holistic, and I will tailor our work together to meet your own unique needs. Whether you want help meeting personal or relationship goals, support with diet and lifestyle issues or simply someone to witness your growth journey and help you stay accountable, I can help.
I am an active and supportive listener, and aim to help you feel held in your own journey yet challenged to be your best self. As a therapist, I will work with you to not only understand your own unique problems and struggles, but to also make changes that get results, that help you to find and live your best life now. As a holistic health coach, I am trained to focus on nutrition, physical activity, relationships and other elements of your life that can impact your health and happiness. I am also a guide and mentor who can facilitate and support you in implementing sustainable lifestyle choices. My deepest desire is to help you meet your own goals for emotional balance, relationships, health and happiness so that you can truly feel the joy of living an enchanted life.
My counseling specialties include trauma, depression and anxiety, disordered eating/eating disorders/body image and weight struggles, dissociative disorders, life transitions (including career, relationships, etc.), and childrens' issues (including divorce and family transitions). My coaching specialites include family nutrition, whole foods living, weight issues and gluten-free living.
When looking for a therapist, trust your intuition. It is important that not only do you feel seen and heard, but also energetically held. I have helped many people and would be honored to have the opportunity to work with you on your journey.